Wishes find a way to make the world better.
Every year, approximately 27,000 children are diagnosed with a critical illness. A wish experience can be a game-changer for these children, impacting not only the wish kids, but also their families, volunteers, donors, sponsors, medical professionals, and communities.
A wish renews hope, uplifts spirits, and encourages the belief in the impossible, giving kids the strength to fight against—and even overcome—a critical illness. A wish unites neighbors, friends, and entire communities in life-changing experiences. When a wish comes true, it creates strength, hope, and transformation for everyone involved.
Please help us sponsor more children's wishes.
All of us at Bankston Motor Homes are proud to be supporting this worthy cause. We are united in wanting to make a life-changing difference for these kids, and we hope you will join us on our journey to make more wishes come true. We sincerely thank you for your support.
WISHES GRANTED GALLERY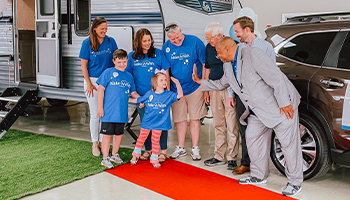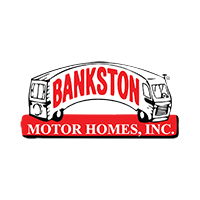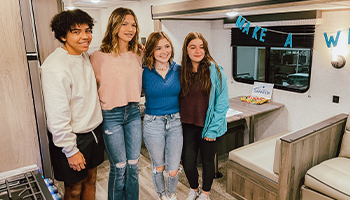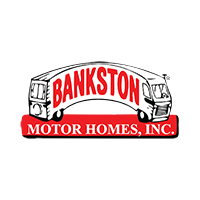 Padgett
Ameri-Lite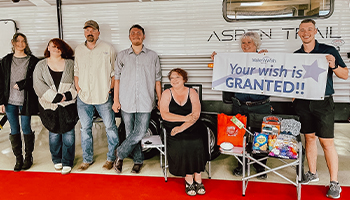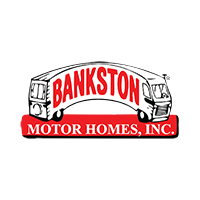 Aidan
Aspen Trail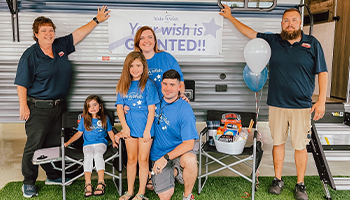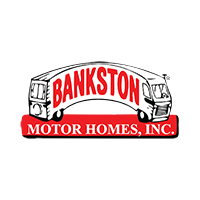 Abby
Ameri-lite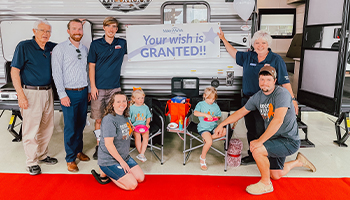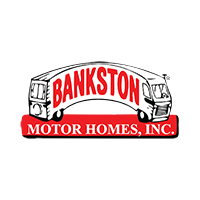 Ansley
Wildwood FSX
Wishes Granted: 27
Donations to Make-A-Wish®
"Our partnership has given numerous kids the opportunity to make lasting memories with their families in the great outdoors. Some kids apart of the make wish program need a controlled environment anytime they leave their house. That's why the partnership with make a wish is perfect because it allows families to travel while still in control of the environment."
- Chase Baerlin, President of Bankston Motor Homes -